Customer Reviews
Write a Review
Ask a Question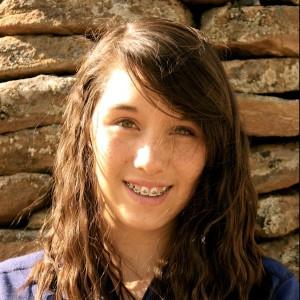 NH
07/28/2021
Nyota H.

United States
My 24/7 Outfit!!
Holy cow, this crop (and the matching shorts that I also had to get) are so soft and comfy. I have not taken them off for weeks, and that works for two reasons: 1. They NEVER feel dirty or icky, and 2. They layer so well. I've worn them under pants and a t-shirt, under dresses, skirts, etc. etc. I think I would have fit two sizes and I chose the smaller of the two and do not regret it! The crop hugs my chest and provides enough support to work out while also being super comfy still. 1000/10!!
07/22/2021
Lindsay C.

Canada
FLIPPIN AWESOME!
Just flippin between love and mad love for this flippin reversible crop top!
07/03/2021
Mary

United States
2 perfect crop tops in 1!
Super comfortable and moves really well with you in any activity! Both patterns are awesome and I love that it's reversible so you can pick whichever you're feeling that day. The cut and fit is perfect!
06/30/2021
Misty

United States
Commit crop top
After falling in love with how smooth and soft my other crop top was I had to buy another. It came and even though I am currently breastfeeding I still find myself putting it on all the time. Purple is definitely one of my favorite colors and this pattern definitely spoke to me.
06/21/2021
Lizzy

United States
OBSESSED
Love love LOVE this top! It truly is BUTTERY soft and so so comfortable! The fabric is thick and supportive enough that I don't need to wear any sort of sports bra underneath and it fits me like a glove. The fact that the fun patterns are reversible make it even better!